Welcome to Physical Education
Why learn Physical Education?
Every lesson within PE has the obvious specific sports related skills which are developed. However, less explicitly, key employability skills are established and improved upon – teamwork, creativity, resilience, motivation, leadership, communication and organisational skills to name just some of the personal skills developed within each and every unit delivered.
PE Documents
Related News
13 June 2023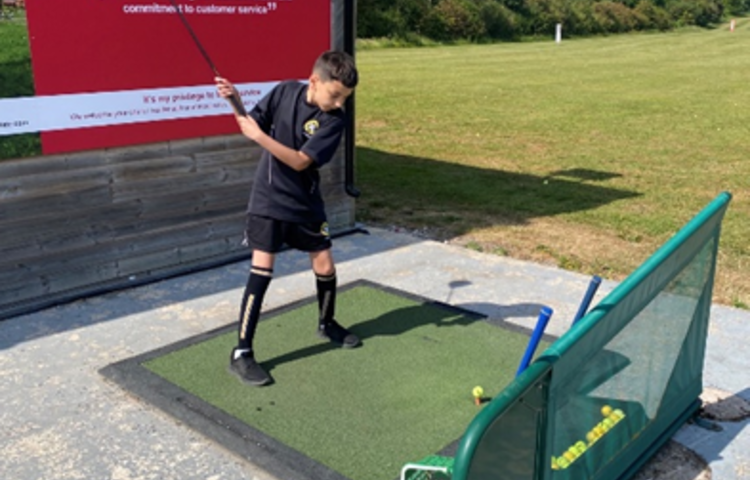 24 March 2023