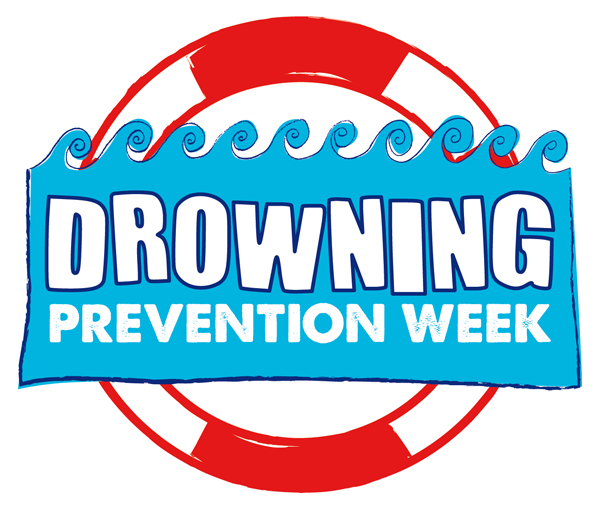 20 June 2019
Blackburn with Darwen, Blackpool and Lancashire Safeguarding Boards, and the Pan-Lancashire Child Death Overview Panel (CDOP), are supporting the Royal Life Saving Society (RLSS) Drowning Prevention Week from 14 to 24 June 2019.
Drowning in the UK is amongst the leading causes of accidental death. Over 700 people drown in the UK and Ireland every year – equivalent to one person drowning every 10 hours!
Since 2008, CDOP have reviewed nine deaths attributed to drowning. Drowning can affect male and females of all ages. The RLSS share the following statistics ahead of the prevention week:
Some 52% of accidental, drownings happen in open water

More than 80% of all accidental drownings are male

More than 56% never intended to be in the water

Around 34% of accidental drownings happen in the summer

The highest percentage of drownings occur in 20-29 year olds
Key Messages
Keep your family safe around water by making sure they know the Water Safety Code:
Whenever you are around the water:
Stop and think – look for the dangers, always read the signs
Stay together – never swim alone. Always go with friends or family
Avoid alcohol and drugs – never swim under the influence of alcohol or substances
Think about the temperature – the water will be much colder than you think and can send your body into shock, causing breathing difficulties, cramping, and death!
In an emergency:
Call 999 or 112 and shout for help
Float – if you fall in, float or swim on your back. Throw something in that floats to anyone that falls in.