Another busy Open Evening!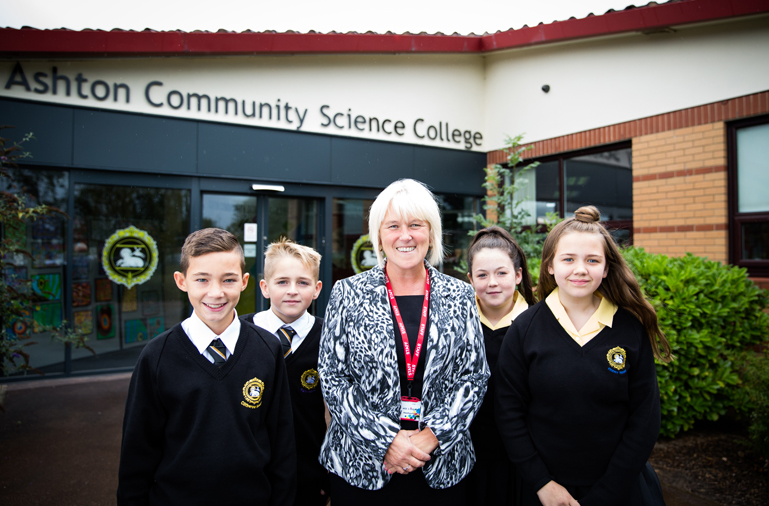 15 October 2019
Open Evening 2
Wednesday 2nd October 2019 saw Ashton Community Science College open its doors to everyone for our annual Open Evening. With lots of invitations sent out to our local primary schools we were expecting to be busy. On the night we were amazed to welcome approximately 400 families into school which gave us the chance to show just how #PROUD we are of ACSC.
Giving potential students the chance to take part in everything from dance demonstrations to science experiments and code breaking challenges to joining Hogwarts there really was something for everyone.
A massive thank you to everyone who visited on the night! For those who couldn't attend please feel free to contact school on 01772 513002 and we will arrange a convenient time for you to come in and meet the students and staff.
Please don't forget to ensure you have applied for your secondary school place by 31st October 2019. Please
click here
to apply for a secondary school place.
Open Evening