Primary pupils introduced to Photography during our Open Evening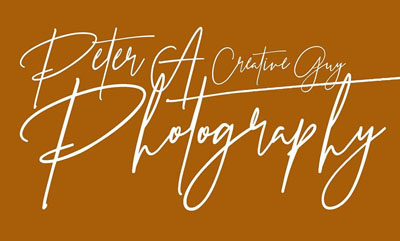 Thank you to all prospective parents/carers and students that visited Ashton during our Open Evening on Wednesday 2nd October 2019.
During our Open Evening, Mr Austin took photographs of students that visited our Photography Department.
Please click here to view them.